Ria Formosa, Algarve
A dream-like scenery!
An unspoiled paradise in the heart of Ria Formosa Natural Park.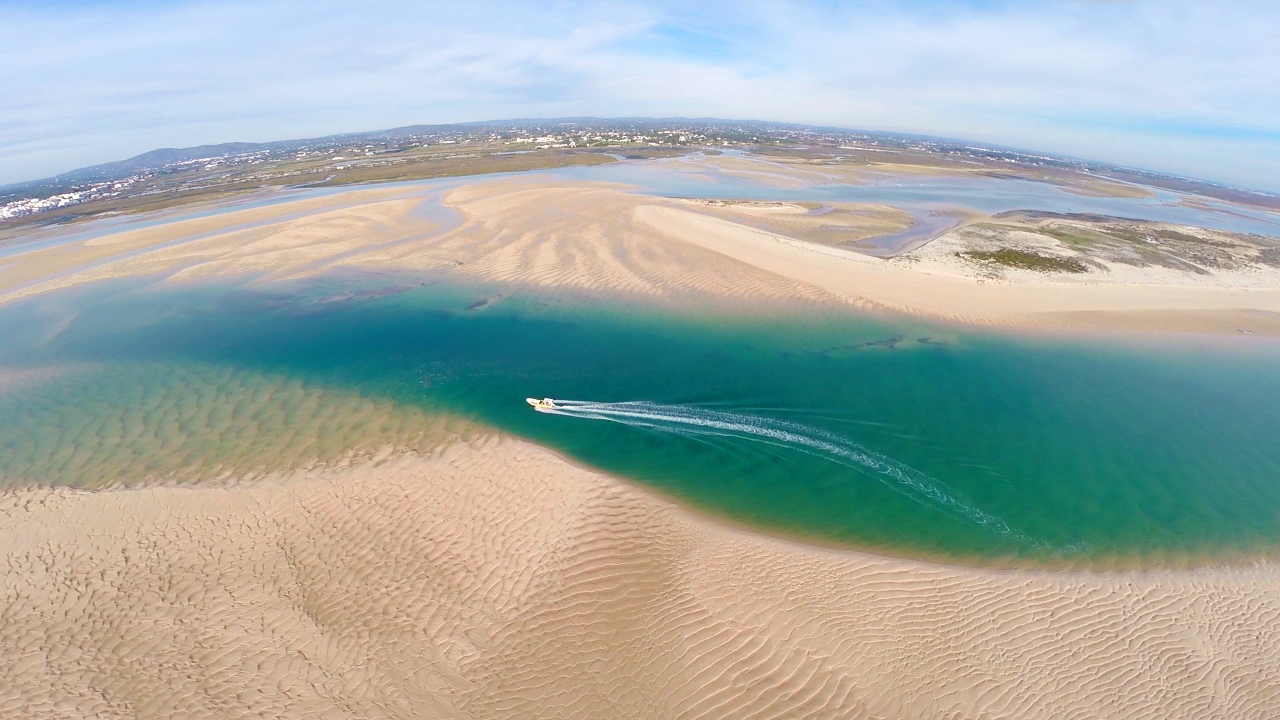 The company has as main focus the maritime tourism in Ria Formosa, a coastal lagoon system along 60 km of coastline, formed by five barrier islands and six inlets, that provide constant exchange between the lagoon and oceanic waters, thus creating a unique and rich environment for the local fauna and flora, dazzling for our senses.
Ria Formosa became a Natural Reserve in 1978, and had to wait until 1987 to be considered a Natural Park.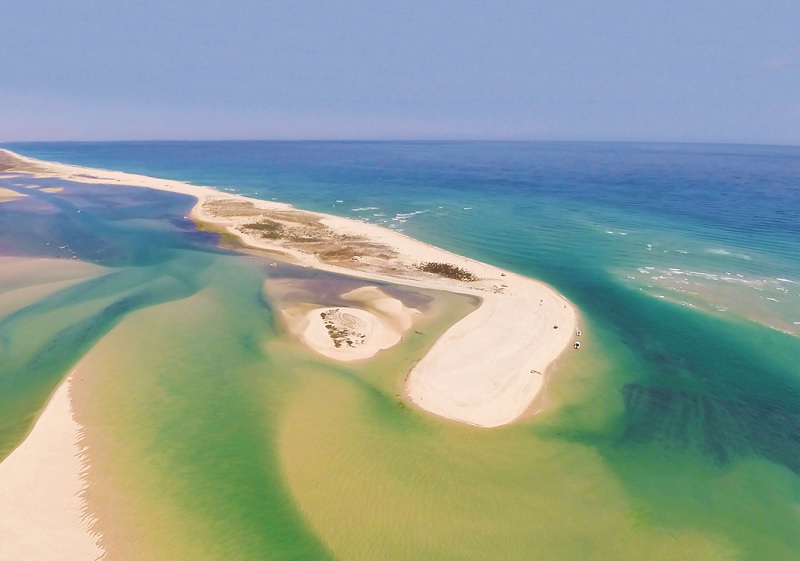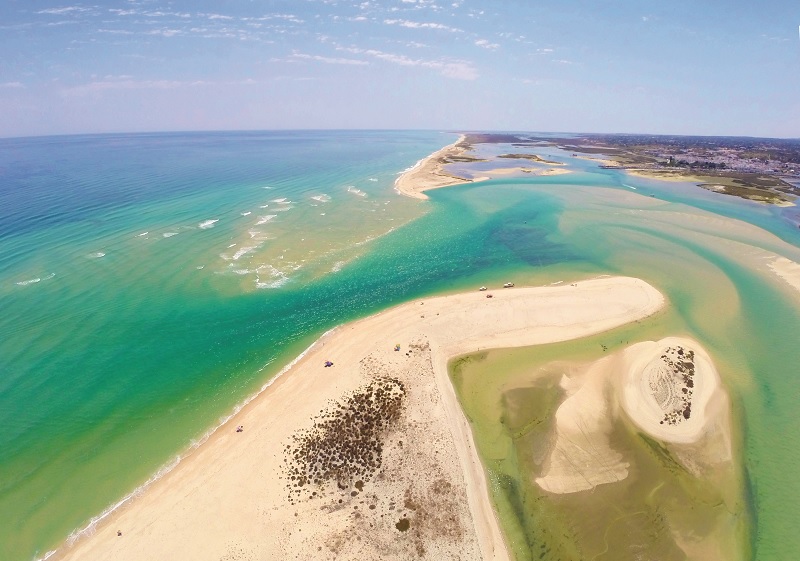 The House Boats are anchored in Barra Velha beach vicinity, near the western tip of Tavira Island, a deserted beach where you can enjoy the beauty of Ria Formosa Natural Park in its purest form. Here you can see local fauna, from octopuses and starfishes in the bottom of Ria Formosa, till flamingos and kingfishers searching for food in this waters full of life. About 800 meters west, in Fuzeta inlet, you'll find a paradise full of sandbanks and low depth areas, with an unforgettable, cristaline and inviting water.
Book Through our Website
By booking in our website we can guarantee the best fares. Check the availability and assure you stay in 2 minutes.
Book Now
Enjoy our exclusive packages
TOP! A melhor experiência que tive este ano, superou todas as expetativas. Uma noite longe de tudo, com a vista do pôr do sol e passar a noite com o céu estrelado, foi surreal. Aconselho vivamente! Sem dúvida voltaria a repetir!

_patnuntattoo

TripAdvisor
Uma noite num autêntico Paraíso. Tem tudo o que se possa imaginar de melhor. Os funcionários sempre muito simpáticos, o barco muito limpo e com um excelente aspecto e comodidade. Adorei tudo, Obrigado.

Patricia B

TripAdvisor
Uma experiência única onde nos tornamos parte integrante de um cenário e envolvente simplesmente inigualável. Diferente de toda a oferta que já pude usufruir, simplesmente fantástico. (...)

Pedro A

TripAdvisor
Foi uma experiência espectacular! A equipa que nos recebeu foi impecável, o barco tem todas as comodidades de um hotel 5*, desde do conforto até ao equipamento. E a vista é algo inigualável. Foi super romântico! (...)

felisbelamarcos1

TripAdvisor
Simplesmente apaixonante! Uma experiencia unica com tudo que um dia / noite romântico tem de ter. paz, beleza, paisagem, por do sol, nascer do sol e acima de tudo tranquilidade e surpresa.

Moniquesofhie

TripAdvisor