Complementary Activities
Complement your stay and enjoying the most of Ria Formosa!
Choose the desired activity, and add it as extra as the last step of your perfect trip !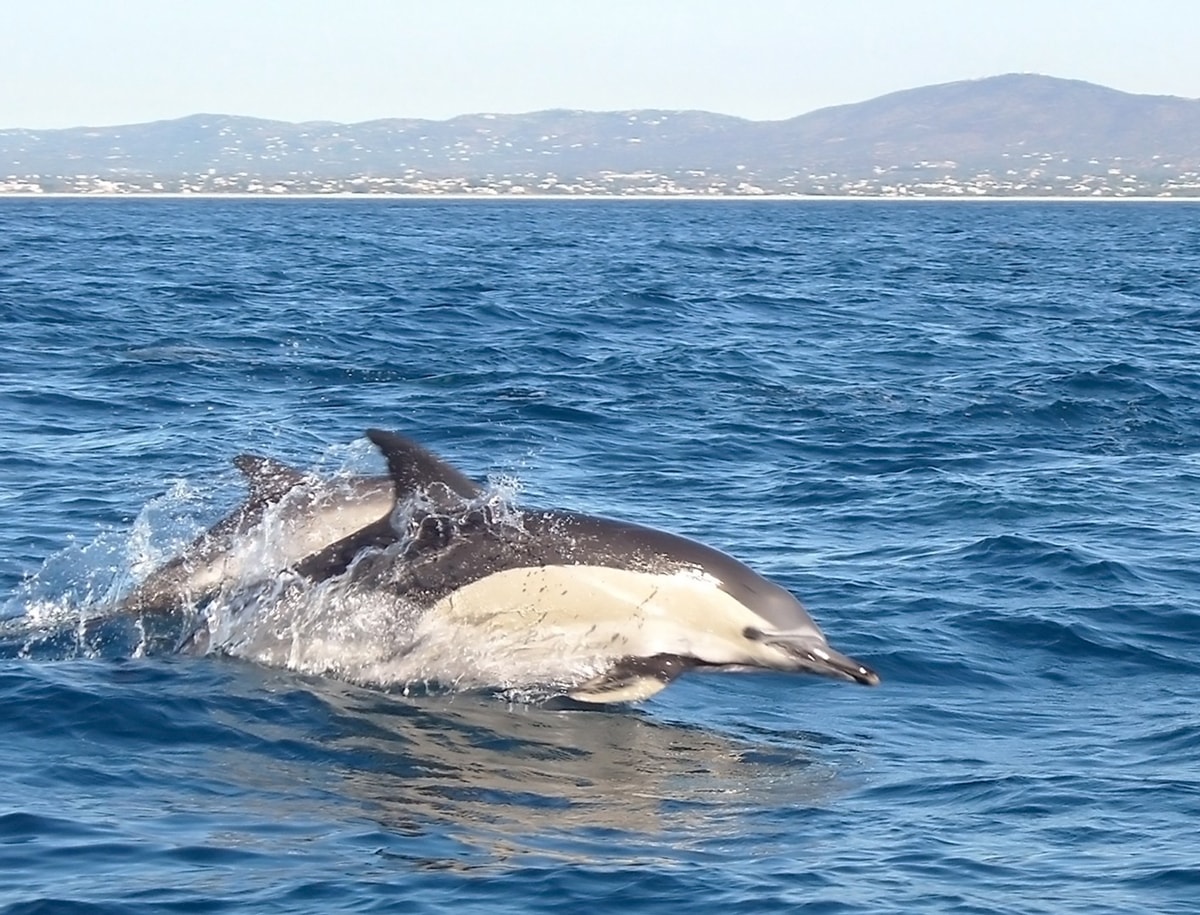 Dolphin Watching
Observe the behavior of dolphins in their natural habitat. We are convinced that the experience will excite you. This ride will take place in the sea along the coast. The skipper will be your guide, he will give you precious information about Ria Formosa, our coast and the dolphins. (duration of 2h.30m)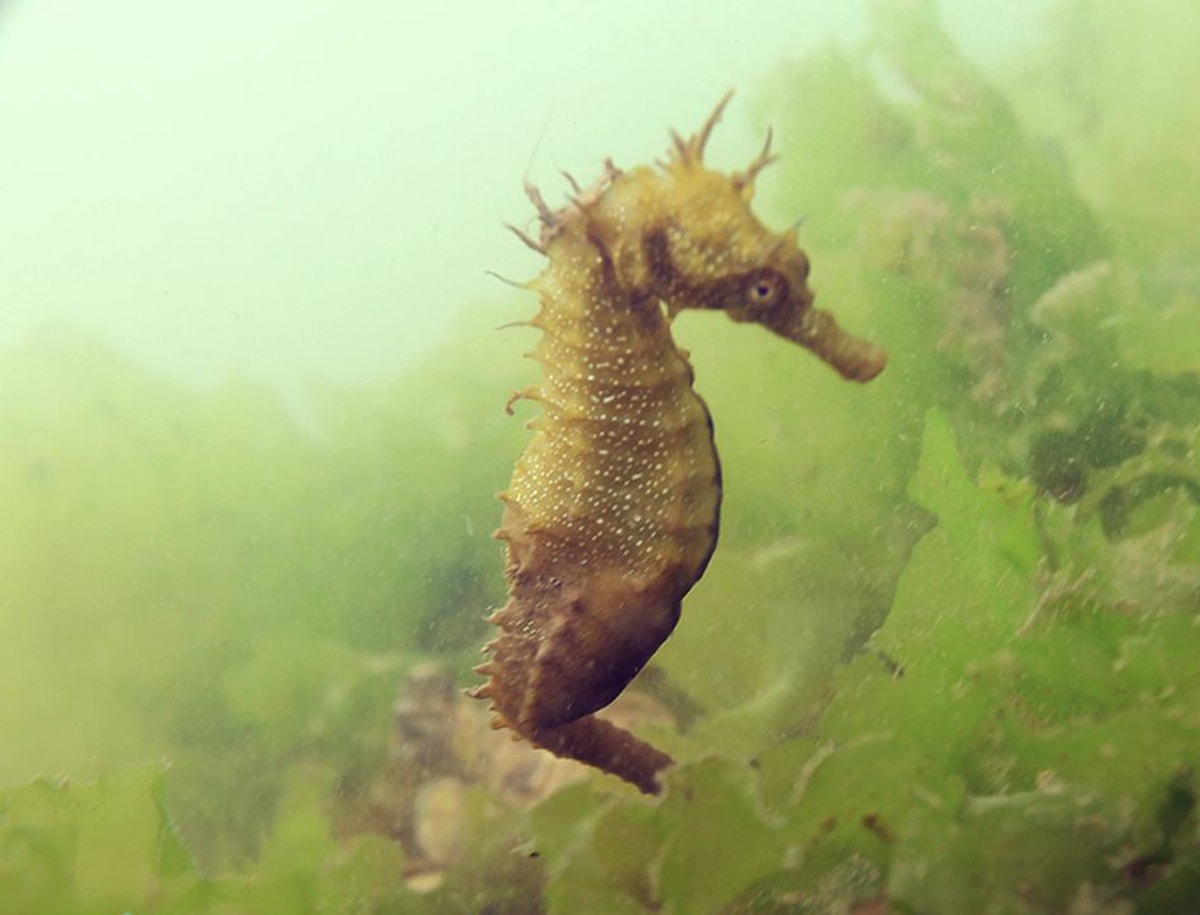 Marine Life Observation
The Ria Formosa is a ecosystem with a great biological diversity. Explore this underwater world with our guide, where you can see several species of fish, octopuses, cuttlefishes, sea cucumbers, starfishes, seahorses, sea slugs, and much more. The snorkeling equipment is provided by us.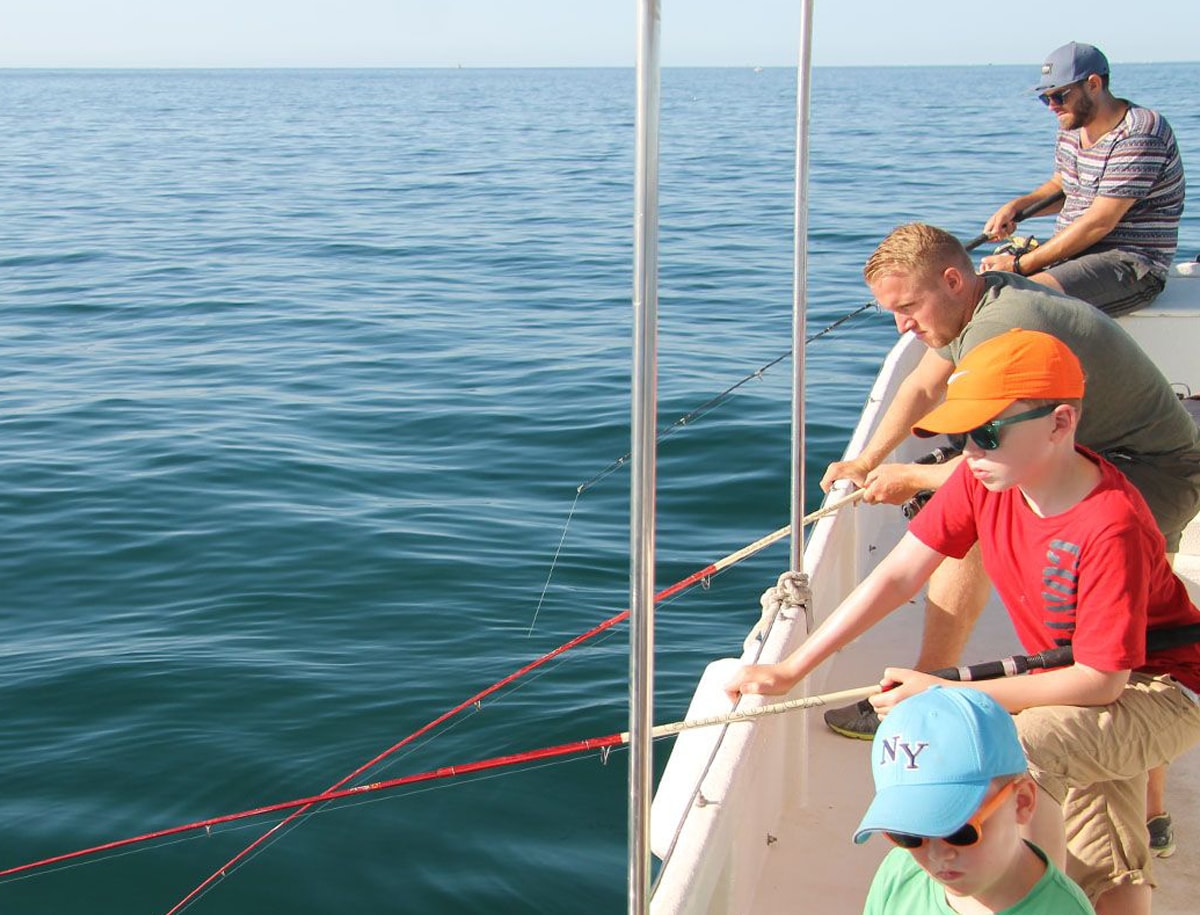 Sport Fishing
Don't think that fishing is a matter of luck. Catch fish from the region and feel the adrenaline of sport fishing. Bottom fishing will be carried out about 2 to 3 miles offshore. We supply all the necessary fishing equipment and bait and at the end you can take  all the fish you catch. On the boat we have GPS and sonar..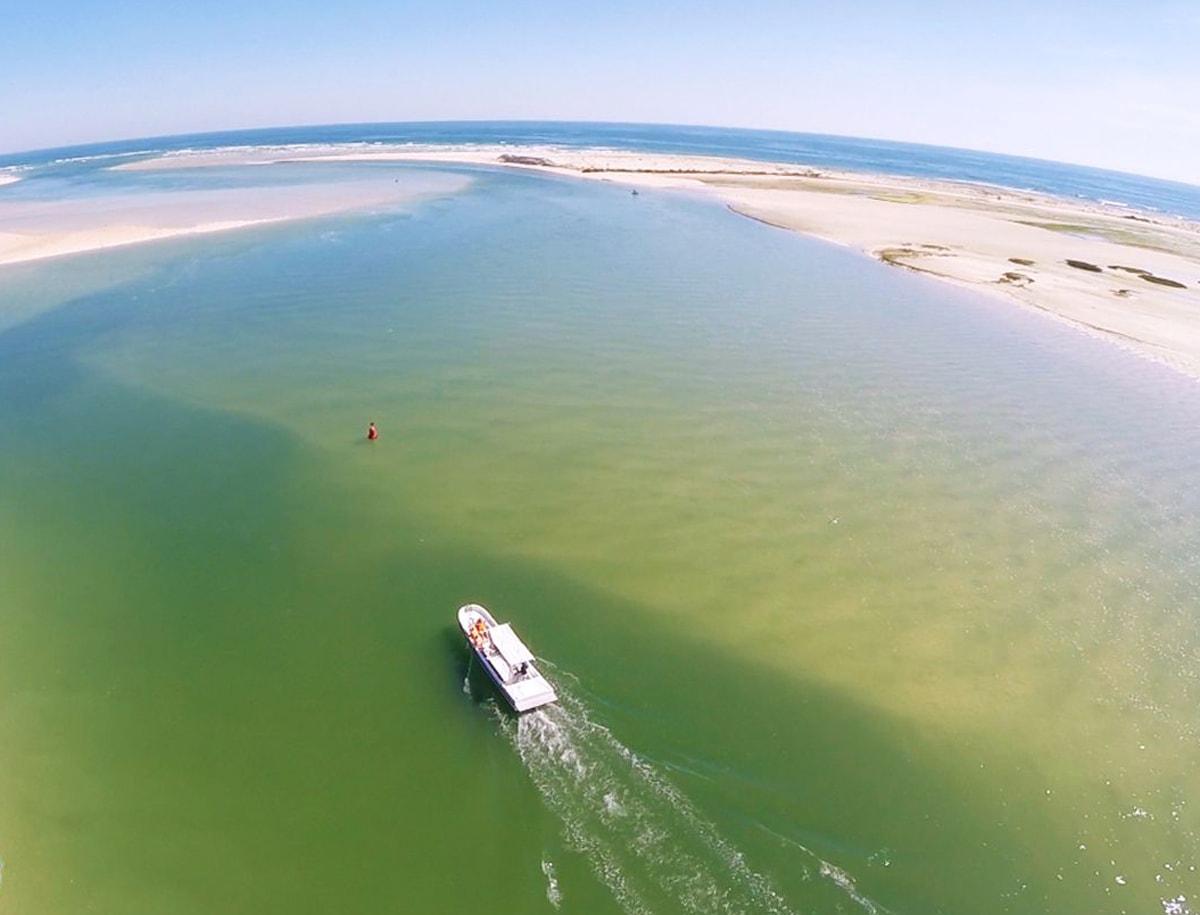 Southeast Route
Discover Ria Formosa Natural Park in a 2 hour boat tour that includes a 30 minutes stop in a local point of interest. The skipper will be your guide, giving you important informations about the region.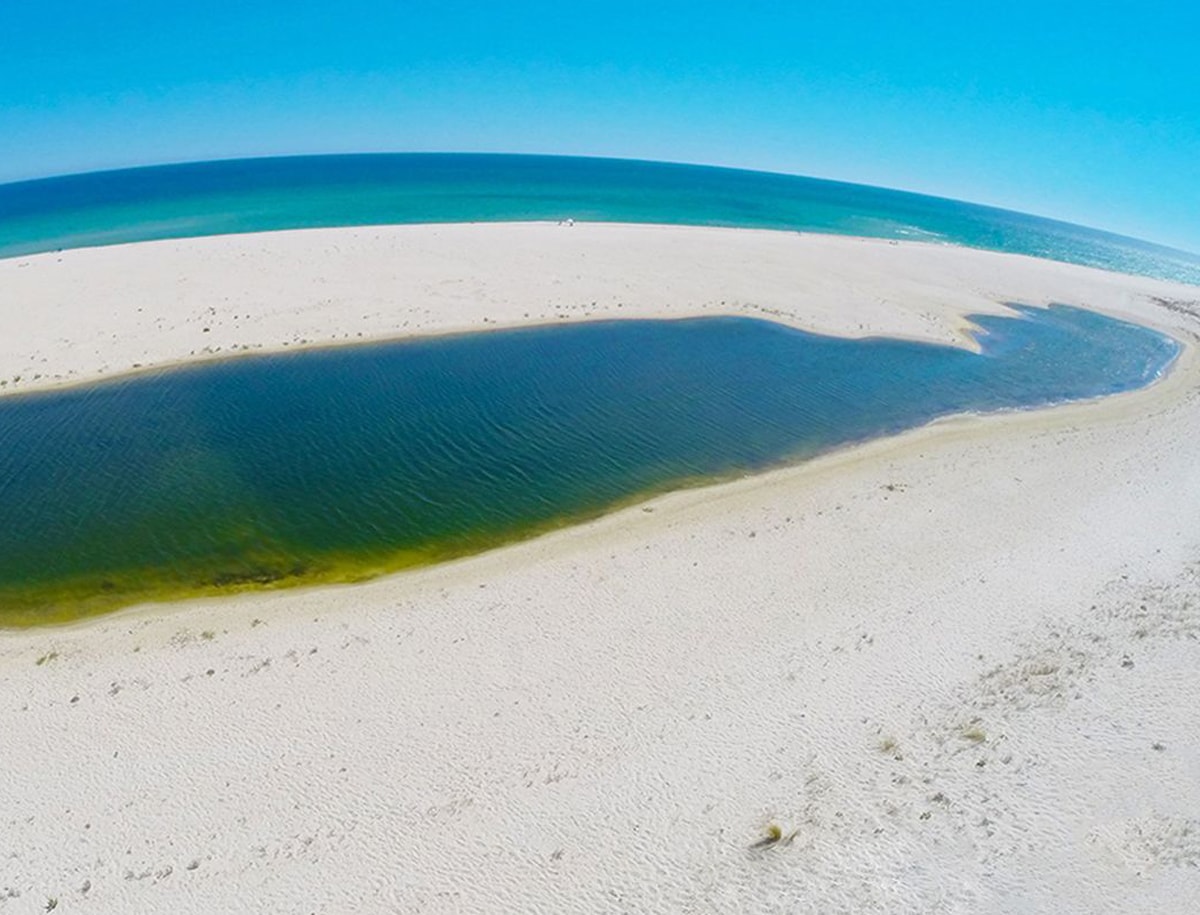 Rota do Sol
A 1 hour boat tour with a 15 minutes stop in a deserted island. The skipper will be your guide, giving you important informations about this area. In this tour you'll get to know all the beaches in Fuzeta neighborhood.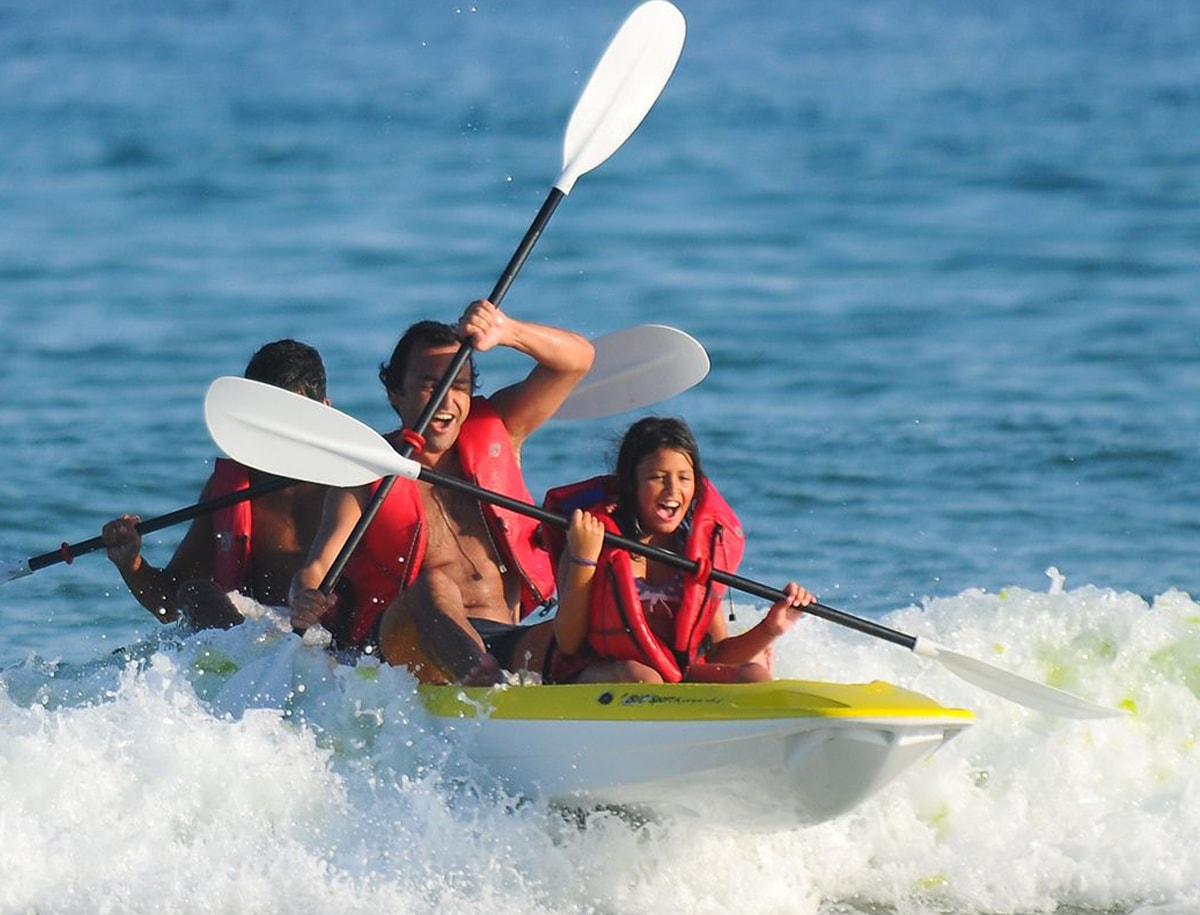 Kayak Rental
Rent a kayak and get to know Ria Formosa Natural Park at your pace. We have single and double kayaks, that you can rent for 2 or 4 hours.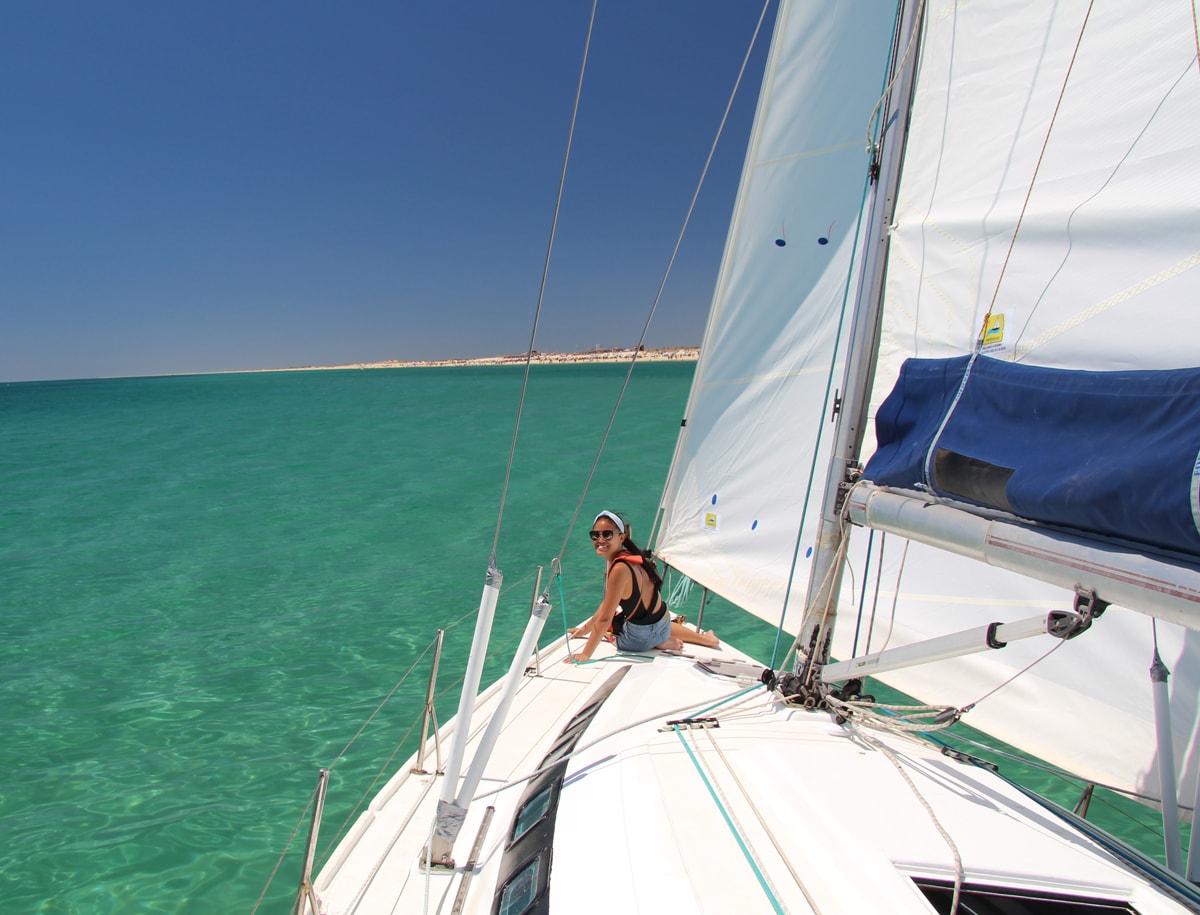 Sailing Tour
If you love the ocean and are in Algarve, come with us and enjoy a sailing trip through Ria Formosa and Atlantic Ocean. Gather your friends and family and enjoy the view while learning how to sail. Emotions are ensured!
Book Through our Website
By booking in our website we can guarantee the best rates. Check the availability and assure you stay in 2 minutes.
Book Now
Enjoy our exclusive packages
TOP! A melhor experiência que tive este ano, superou todas as expetativas. Uma noite longe de tudo, com a vista do pôr do sol e passar a noite com o céu estrelado, foi surreal. Aconselho vivamente! Sem dúvida voltaria a repetir!

_patnuntattoo

TripAdvisor
Uma noite num autêntico Paraíso. Tem tudo o que se possa imaginar de melhor. Os funcionários sempre muito simpáticos, o barco muito limpo e com um excelente aspecto e comodidade. Adorei tudo, Obrigado.

Patricia B

TripAdvisor
Uma experiência única onde nos tornamos parte integrante de um cenário e envolvente simplesmente inigualável. Diferente de toda a oferta que já pude usufruir, simplesmente fantástico. (...)

Pedro A

TripAdvisor
Foi uma experiência espectacular! A equipa que nos recebeu foi impecável, o barco tem todas as comodidades de um hotel 5*, desde do conforto até ao equipamento. E a vista é algo inigualável. Foi super romântico! (...)

felisbelamarcos1

TripAdvisor
Simplesmente apaixonante! Uma experiencia unica com tudo que um dia / noite romântico tem de ter. paz, beleza, paisagem, por do sol, nascer do sol e acima de tudo tranquilidade e surpresa.

Moniquesofhie

TripAdvisor